Post by Brady Brown on Jul 3, 2012 23:03:49 GMT -6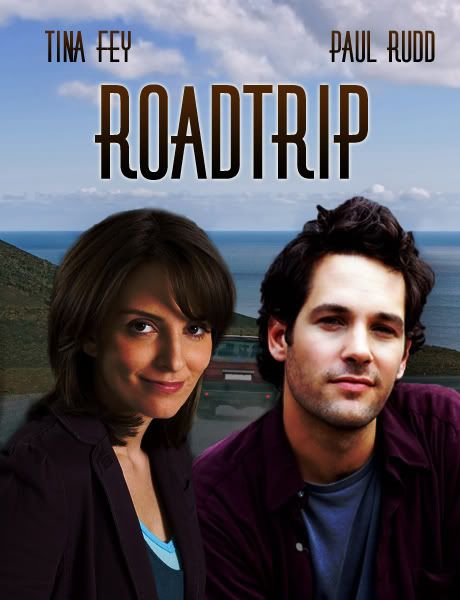 Premise:
Nathan and Angela Stuart, an ordinary, suburban-home couple, who lives with their daughter, Rebecca, and their two sons, Bobby and Ethan, are used to the same routine every day: get up, go to work, come home, sleep, and occasionally work in time for a date. But Nathan, after being fed up with his job as a lawyer, decides he wants adventure in his life. So, he confronts his wife, Angela, about the possibility to take a roadtrip across America during the summer. Reluctant at first, Angela is finally convinced that she needs time off from her job as an accountant.
So, they embark on a journey that will introduce them to things they thought they'd never come encounter with: gangsters, hookers and drug-addicted salesmen. And back home, with Rebecca in charge, the three children will come across something that will haunt them forever; cue, their parents' sex tape.
Characters:

A lawyer who wants nothing more than adventure. He's tired of his everyday routine, and convinces his wife to travel with him across America, to embark on a journey that will change them forever. He's sarcastic, and uses his sarcasm to push people to their limits. Portrayed by Paul Rudd.

A quiet an accountant who is just fine with her everyday routine. But she is finally convinced to travel with her husband, but instantly regrets it once he cranks the car. She may be quiet, but she will explode and freak in unusual situations. Portrayed by Tina Fey.
A moody, rude teenage girl, who is sick of her family. She dreads having to look after her two brothers once her parents go on their roadtrip. She does the bare minimum once they're gone, and she's nothing less than okay with that. Portrayed by Emma Roberts.
A tween bookworm, who is always, found doing something educational-related. And when he pulls himself up from a book, he usually makes a snarky comment, far mature beyond his age. Portrayed by Chandler Canterbury.

A wild child is all that needs to be said. He's hyper and is always found doing something juvenile and disturbing. He repeats many things others say, which can create conflict in the household. Portrayed by Colin Baiocchi.
Notes:
This idea has been stuck with me the past week-or-so, and I finally decided to pitch it. Comedy, I find, can be very difficult to tackle, and I love a good challenge. XD Anyway, I understand this probably isn't the
best
thing ever pitched to the network, but I'm hoping this could be very enjoyable and funny. Any feedback is greatly appreciated and will be taken into consideration.
Thanks guys!! ;D