Post by Ms. Kerry on Jan 9, 2012 13:32:11 GMT -6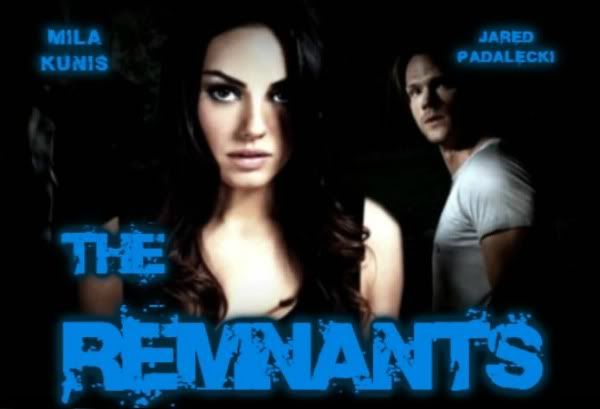 The Earth as humans know it today is gone. In the future aliens called Drones take the planet from the humans by inserting themselves into the bodies of people all over the world. After years of struggle most Drones believe that there are no more Free-Humans left, but that is because they do not venture out into the wilderness. Hidden in the forests of a mountain small colonies of Free-Humans manage to survive by living in caves and stealing supplies from distant towns.
On a mission for supplies a young Free-Human named Thomas Light (Milo Ventimiglia) is captured by Drones. Now his colony must decide if they want to risk staying where they are or if they should accept the offer of the nefarious Seth Darcy ( Gary Oldman), the leader of a neighboring colony. However, one member of the colony is not satisfied with leaving Thomas behind and that is his cousin, Erica Light (Mila Kunis). Erica is willing to do anything to save her cousin from having his body invaded, even if it means accepting help from an enemy. The enemy in question? A captive Drone, Carson ( Jared Padalecki), that the Free-Humans have taken from a town.
Main Cast

Erica Light (Mila Kunis)- Erica has grown up on the run from the Drones along with her father and cousin. However, her father died shortly after they met up with a group of free-humans leaving her and Thomas in their care. She is tough, passionate, loyal, and prone to rash behavior.
Carson ( Jared Padalecki)- Carson is a Drone who was put in the body of a teenage boy once earth was taken over. Years have gone by and now he is a doctor for the drones and was assigned to a group of construction workers who are in the process of building a town for new Drones on the edge of the mountains. He is smart and persistent but rather ignorant to how humans truly are and like all Drones considers them lower beings.
Re-Occurring Cast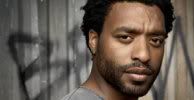 Elijah Hamilton - Chiwetel Ejiofor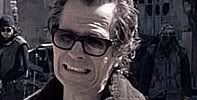 Seth Darcy- Gary Oldman
Thomas Light- Darren Criss
Allan Garrison- Jim Beaver
Jesse Franks- Sigourney Weaver
-Re-occurring cast is subject to editing-
- Sequence 1 : Arc 1 -
- Episode 1 : Let There Be Light -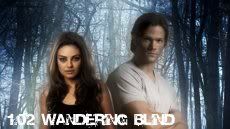 - Episode 2 : Wandering Blind -
- Episode 3 : -
- Episode 4 : -
- Episode 5 : -
- Episode 6 : -
- More episodes may be added -
Creator Notes
This idea has been in my head for about a year now and I have all these notes on my computer about it but I never wanted to focus on it very much because of MYTH, which is totally my baby. However, I feel that I can successfully bring this story to life in webisode format while still putting effort into MYTH. The pitch is still in the works and I am still working on converting the story to a shorter script but I think it is going to be a lot of fun without a bunch of stress.
- Stories have been planned for multiple arcs to follow this one
- I will probably be searching for a producer on this series to read, edit, and creatively influence the story.
-The Pilot episode is almost finished at this moment.