Post by MJ on Jun 7, 2011 8:06:31 GMT -6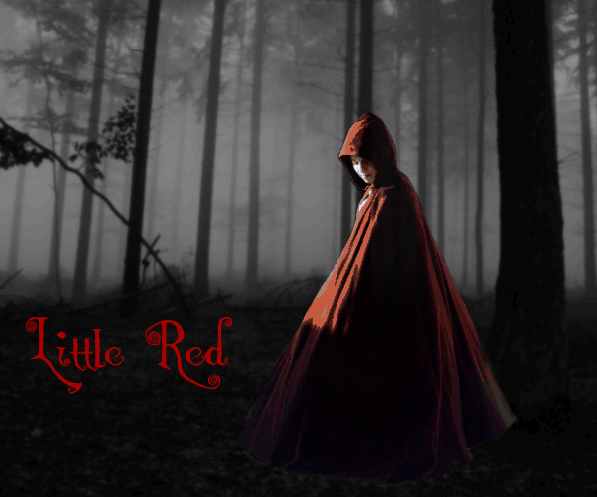 "At the foot of a vicious mountain range sits the village Fae. This small village breeds a hearty sort of person, one who can survive the isolation, the hard work, the cold winters, and more recently, the wolfmen..."
Little Red is a series that takes the fairytales and fables from our childhood and turns them on their head. The series focuses on the characters of Audrey Wright and her friend from childhood, Renwick Parker. What the pair don't know is that their village sits atop a gateway of old magic and the strange situations plaguing the village are more than coincidence.
The show will air like a miniseries but with multiple seasons. Each season will consist of 4-6 episodes and have an overlaying fairytale theme eg. 'Little Red Riding Hood' or 'Snow White' or 'The Princess and the Pea'.
CAST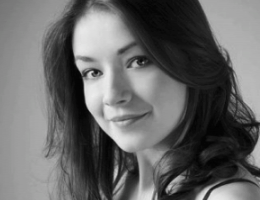 Sarah Bolger
as
Audrey Wright
Audrey is the friendly and vivacious daughter of the town craftsman and inventor. She is a vibrant young woman with a healthy does of curiosity and an adventurous spirit that some say is too big for their small village to satisfy. She is well known around the village and easily recognized by the red riding cloak that she wears.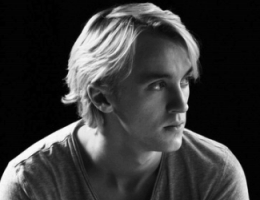 Tom Felton
as
Renwick Parker
Renwick is the youngest son of the village butcher and a close friend of Audrey's. He is a hunter by trade and can often be found out in the forest with his brother. He's a modest and hard working young man and despite his wish for a simple life is intrigued by Audrey's adventures and often accompanies her, mostly so she doesn't get hurt.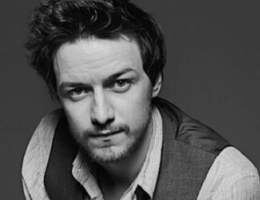 James McAvoy
as
Spencer Parker
Spencer is Renwick's older brother and also one of the village hunters. He's a friendly individual but rather stoic at times. He's a well-respected individual around the village and knows the surround woods like the back of his hand.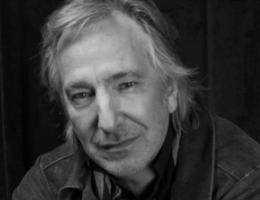 Alan Rickman
as
Clinton Wright
Clinton Wright is the slightly eccentric father of Audrey. He is a craftsman who works predominantly with mechanical objects and also has a taste for inventing, though he is yet to produce anything of value or use. He cares deeply for his daughter, even more so after the death of his wife, and though he doesn't like her wandering in the woods he does not wish to deny her anything she wants to do.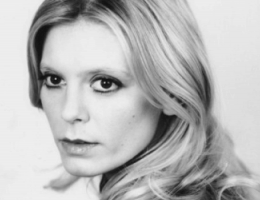 Emilia Fox
as
Zinnia
Shortly before the wolfmen were first sighted a strange woman, who claimed to be a traveling merchant, passed though the village. Beautiful but dangerous, it is rumored that she knows the ways of old magic and her presence in the village is far from innocent.
CREATORS NOTES
Just an idea that I had to get off my chest. As you've probably already guessed it's based around the story of Red Riding Hood. I was reading something today that got me thinking of this and then I remembered the rather average 'Red Riding Hood' film that came out recently and though I could do better. So, here it is! Let me know what you guys think